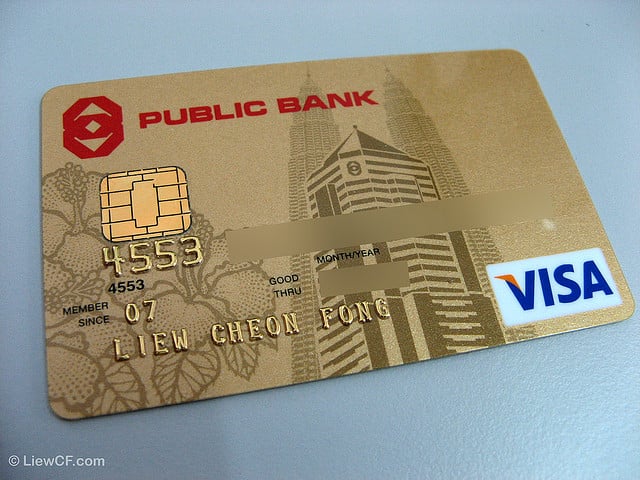 Visa Inc. (NYSE:V) and MasterCard Inc. (NYSE:MA) have gotten approval for a $5.7 billion settlement with a group of major U.S. retailers that sued the credit card companies over the transaction fees retailers are charged every time a customer uses a credit card. According to a report from Bloomberg, U.S. District Judge John Gleeson approved what is the largest ever antitrust settlement that ends years of litigation on Friday.
"For the first time, merchants will be empowered to expose hidden bank fees to their customers, educate them about those fees, and use that information to influence their customers' choices of payment methods," Gleeson wrote in his ruling today in federal court in Brooklyn, New York, Bloomberg said. Gleeson believes those concessions make the practice of charging the fees more fair.
The fight between retailers and credit card companies over swipe fees, also known as transaction fees, has been raging since 2005 when Visa and MasterCard were accused of fixing the fees, preventing retailers from steering customers toward other forms of payment, and other anti-competitive behavior.