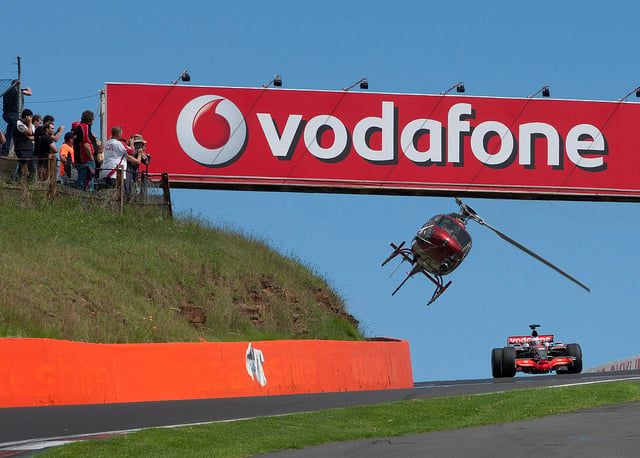 It's official: Vodafone (NASDAQ:VOD) agreed to sell its 45 percent stake in U.S. wireless carrier Verizon Wireless to Verizon Communications (NYSE:VZ) for $130 billion.
According to the companies' press release, the deal was unanimously approved by members of both boards, but it still has to be approved by regulators and shareholders. The companies said they expect the deal to close in the first quarter of 2014.
The $130 billion will be mostly composed of cash and stock options. Verizon will pay $58.9 billion in cash to Vodafone using a $61 billion bridge loan from JPMorgan Chase (NYSE:JPM), Morgan Stanley (NYSE:MS), Barclays (NYSE:BCS), and Bank of America (NYSE:BAC). Verizon will also give $60.2 billion in common stock to Vodafone shareholders, issue $5 billion in notes to Vodafone, and sell its 23.1 percent stake in Vodafone Omnitel N.V. to Vodafone for $3.5 billion.
The deal gives Verizon complete control over the biggest wireless carrier in the U.S. with the country's largest 4G LTE network. "As a wholly owned entity, Verizon Wireless will be better equipped to take advantage of the changing competitive dynamics in the market and capitalize on the continuing evolution of consumer demand for wireless, video and broadband services," the companies said in a press release.