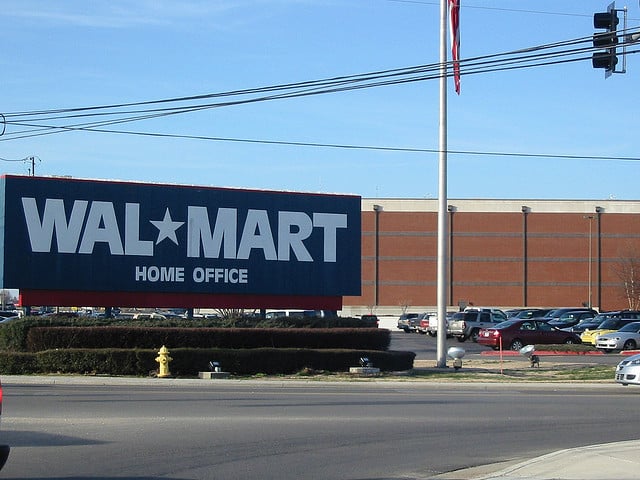 Wal-Mart (NYSE:WMT) has run into trouble in one of the biggest markets in the world. The retailer has announced that its plans with Bharti Enterprises are "not tenable," reports Reuters.
Later this month, the U.S. company is expected to announce what it plans to do in India. Wal-Mart has a joint venture with Bharti to run their Best Price Modern Wholesale Stores.
Wal-Mart is not the only party who seems dissatisfied with the situation. Reuters reported back in July that the Indian company is looking to leave the joint venture.