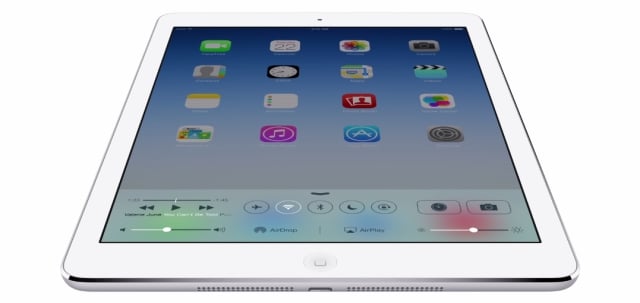 Once again, Apple's (NASDAQ:AAPL) latest product release has kicked off a pricing war between various major retailers. Last month Wal-Mart (NYSE:WMT), Target (NYSE:TGT), and Best Buy (NYSE:BBY) engaged in a race to the bottom for the lowest possible price on Apple's iPhone 5C. This month, the price competition is over Apple's new 9.7-inch iPad Air.
As usual, discount retail giant Walmart initiated the price slashing by offering the 16GB iPad Air for $479. This is $20 less than Apple's standard 16GB iPad Air sticker price of $499.
Walmart's lowered iPad Air price precipitated similar offers from Target, Staples (NASDAQ:SPLS), and Best Buy. Target and Staples soon matched Walmart's price, although Staples' iPad Air sale is due to end on November 9. Walmart and Target offered no time limit for their iPad sales. However, Staples only recently acquired the iPad after several months of selling various Apple accessories through its website.
Best Buy also offered to match Walmart's price, but only if customers specifically requested a price match, reports the Los Angeles Times. Customers must also show Best Buy proof of the $479 iPad Air price at a competitor's store.