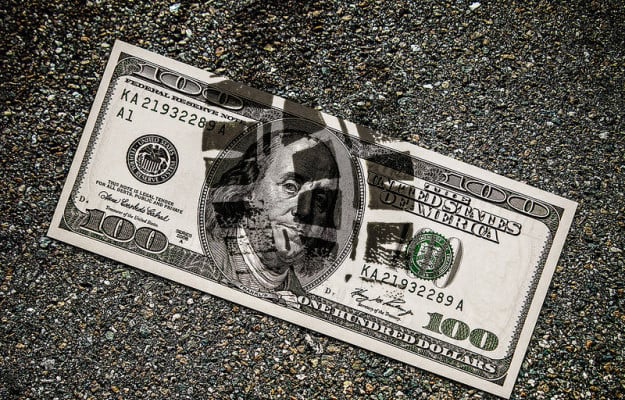 "The manufacturing army hit Washington this week to bring ideas, real-life stories and solutions directly to policymakers… These are critical conversations because manufacturers face mounting challenges that threaten their ability to compete globally and increase the cost of doing business in the United States."
Jay Timmons, president and CEO of the National Association of Manufacturers, helped lead a summit in Washington, D.C. this week attended by more than 500 manufacturers and congressional policymakers. Besides Timmons himself, notable attendees included House Speaker John Boehner (R-Ohio), House Energy and Commerce Committee Chairman Fred Upton (R-Mich.) and Representative John Larson (D-Conn.).
The summit was an opportunity for leaders of manufacturing to meet with policymakers and discuss the biggest issues facing the industry. As outlined by the NAM, these include: regulatory red time, an outdated tax code, restrictive energy policies, and even the immigration system.