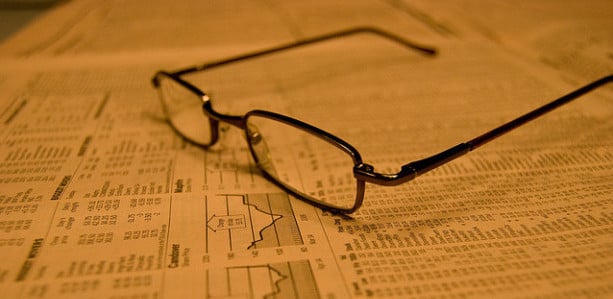 Keeping up with all the changes the Affordable Care Act is bringing to the American healthcare system is like "drinking from a fire hose," said Gavin Galimi, general counsel for March Vision Care, a company that manages vision benefits nationally for insurers that contract with Medicaid, Medicare and various state insurance exchanges being set up under the legislation. "Every company is worrying about what they forgot or don't know," he told The Wall Street Journal.
If the overhaul of the United States healthcare system championed by President Barack Obama does come at the cost of thousands of private sector jobs, the layoffs will not be occurring in any legal departments. In order to comply with the mandates of Obamacare before its provisions go into full effect at the beginning of next year, healthcare companies and firms that have carved out specialized niches in the industry, including those that handle Medicare reimbursement disputes, are bringing in hordes of lawyers to help them navigate the regulatory minefield.
Law firms have seized this opportunity, which comes at a time when demand for legal services are weak, to strengthen their healthcare-focused divisions. New hires often include lawyers who specialize in complex hospital mergers or who can advise clients on potential investments in new medical technology. Even those companies with strong in-house legal departments are calling on outside lawyers who specialize in the most abstruse aspects of healthcare law.