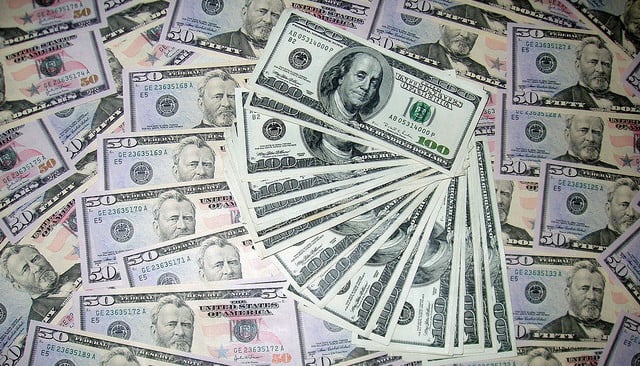 The full force of the Federal Reserve's wealth effect is being felt in the billionaire club. Thanks to wise business investments and a strong rebound in equity prices, the world's wealthiest people increased their net worth by a staggering amount this year.
The top 10 billionaires who made the biggest financial gains in 2013 collectively earned $101.8 billion, according to Wealth-X, the world's largest collection of curated research on ultra-high-net-worth individuals. Furthermore, the combined wealth of those 10 individuals totals an impressive $347 billion, up 41.6 percent from the beginning of the year.
On average, the billionaires on the list made $29 million per day this year, and gained $10.2 billion each. Bill Gates is currently the wealthiest person in the world, but did not log the biggest gain in 2013. Let's take a look at the top 10 gainers.