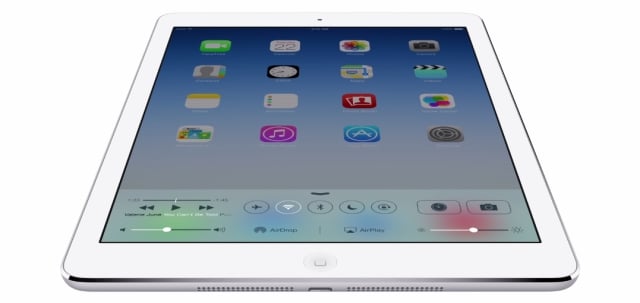 Apple's (NASDAQ:AAPL) latest iteration of its 9.7-inch iPad became available on Friday, November 1. However, several commentators have noted that many Apple Stores were lacking the large crowds that typically appear at every new Apple product launch.
The Inquisitr reported that most Apple Stores had "lackluster crowds" and plenty of stock after the initial morning rush from the "Apple loyalists." Similarly, the Los Angeles Times noted that there were only about two dozen people waiting in line outside the city's Beverly Center Apple Store location on Friday morning — instead of the usual "frenzy" that accompanies new Apple product launches.
On the other hand, Piper Jaffray analyst Gene Munster said that the lines outside Apple's flagship Fifth Avenue store were "slightly better than our low expectations," reports Barron's. However, according to the analyst's historical iPad launch line counts, the iPad Air launch generated the smallest crowd of any previous iPad launch. The iPad 2 launch in 2011 had the longest line, with 1,190 people, while last year's iPad mini/iPad 4 launch had the second-shortest line, with 580 people. According to Munster's count, the line at the Fifth Avenue Apple Store this year had only 365 people in it.