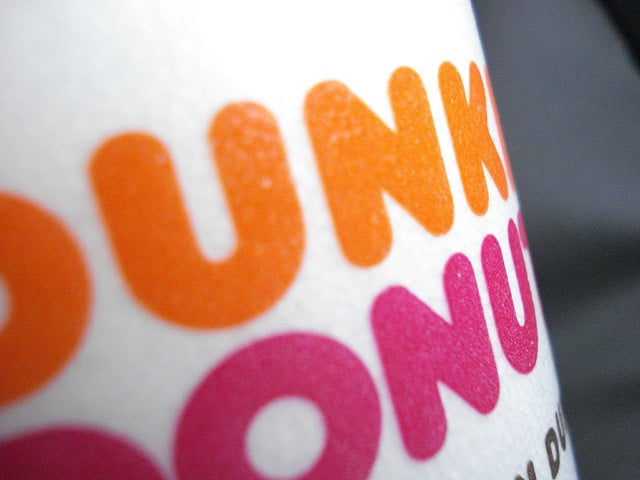 Human Rights Watch has found a new target, and it all started because of a doughnut — a charcoal doughnut.
According to The Associated Press, Dunkin' Brand Group's (NASDAQ:DNKN) Dunkin' Donuts franchise in Thailand rolled out a new marketing campaign earlier in August that advertised its new sugary offering, the "Charcoal Donut." Now, Human Rights Watch is calling for its immediate withdrawal.
The ads are posted throughout the country and also run as television commercials. They feature a woman with a 1950s-style beehive hairdo holding a black doughnut along with the slogan, "Break every rule of deliciousness." The Thailand unit of the company maintains that the campaign is supposed to be suggestive of past American stereotypes for black people — but now, many of those Americans aren't so happy.