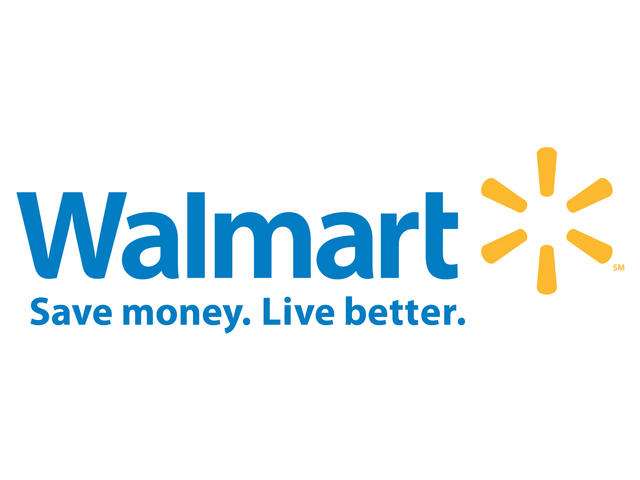 Few phrases have the ring to American ears quite like "Made in the U.S.A." After decades of watching manufacturing jobs leave the country, with fewer products bearing the American-made label all the time, an oft-cited perpetrator of outsourcing U.S. jobs recently hosted the "U.S. Manufacturing Summit" in Orlando. Is this conference hosted by Wal-Mart (NYSE:WMT) anything more than a publicity stunt?
If so, the conference had a high-profile cast of characters. According to an Associated Press report, in attendance were U.S. Commerce Secretary Penny Pritzker, General Electric (NYSE:GE) Chief Executive Jeffrey Immelt, and the governors of eight U.S. states. The intention was to have every side of the equation — small business suppliers, government officials, and Wal-Mart Inc, the world's largest retailer — discuss how manufacturing in the U.S. could make a comeback.
Overshadowing the conference was the reason for Wal-Mart being in the news recently: the struggle over its proposed expansion into Washington, D.C. The district's mayor has been stalling on a decision on a bill that would raise the minimum wage to over $12 (according to the Washington Times, he has yet to receive it), leading to a standoff for the entire summer. In Wal-Mart's view, the entry-level, low-skill jobs in question should not be the focus.