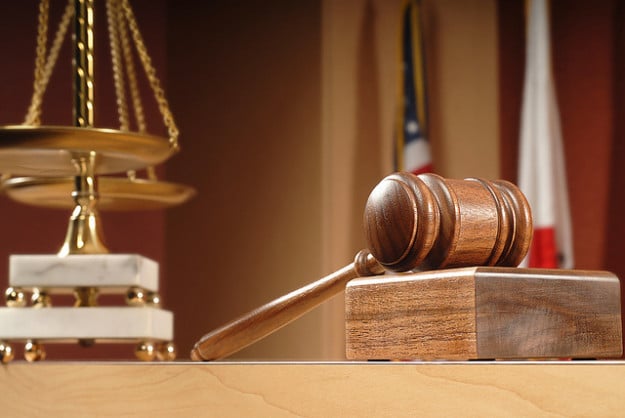 After eight weeks, the first phase of a civil trial, aimed at apportioning blame between BP (NYSE:BP) and its contractors — rig owner Transocean (NYSE:RIG) and cement provider Halliburton (NYSE:HAL) — and determining whether any or all of those companies acted with gross negligence during the events that precipitated the 2010 oil spill, came to an end.
On April 18, Judge Carl Barbier, who is hearing the case without a jury at the federal district court in New Orleans, said he would allow 60 days for brief to be filed and an additional 20 days for reply briefs. That time period has based, and beginning Monday, BP's lawyers will begin defending the company in the second of the three-phase trial brought the United States government, individuals, and businesses harmed by the spill, as well as Gulf coast states.
The outcome of this phase of trial depends heavily on whether the company's lawyers are able to convince the court that its estimate of spilled oil, not the federal government's, is correct, and on how responsible the court deems BP to have been in failing to stop the spill for a period of 87 days.