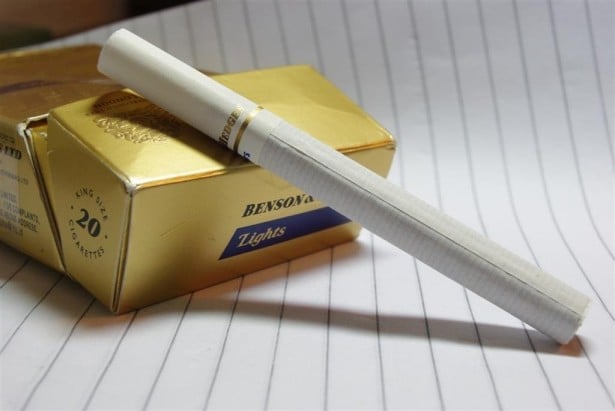 As part of the Affordable Care Act's goal of equalizing access to health care, insurers who offer plans on the new exchanges are prohibited from denying coverage to those applicants with a pre-existing conditions. But they are allowed to charge more based on age and tobacco use, with the oldest smokers receiving the most expensive plans, helping insurers better allocate risk.
At least that was how the system was supposed to work.
A glitch in in the code running the federal computer systems that operate the health insurance exchanges could limit the penalties charged for most smokers, proportionally increasing the insurance costs for younger tobacco users. This error will only add to the problems bogging down the implementation of Obamacare as it will prevent the system from functioning as it was designed.