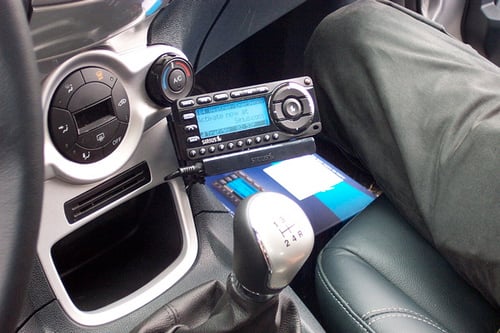 SiriusXM Radio Inc. (NASDAQ:SIRI) announced that it passed 25 million subscribers in the second quarter, adding 715,000 new subscribers in the quarter.
The number is a growth of 15 percent from the same period last year, beating more modest analyst expectations. This would mark the biggest growth the biggest satellite radio provider has seen since Sirius and XM merged in 2008. In line with those gains, the company has raised its expectations for total net subscriber additions from 1.4 million to 1.5 million.
A rise in new automobile sales has helped drive the growth. A free trial of SiriusXM is offered with many new car purchases in order to get people hooked on the service before they have to start paying a monthly fee.
"The new subscriber additions in the quarter have helped SiriusXM reach an exciting new milestone that reflects the popularity and reach of SiriusXM programming and services," said Jim Meyer SiriusXM's Chief Executive Officer. "The quarterly results bolster SiriusXM's leadership position in a dynamic audio entertainment marketplace as we continue our trend of strong, profitable growth."