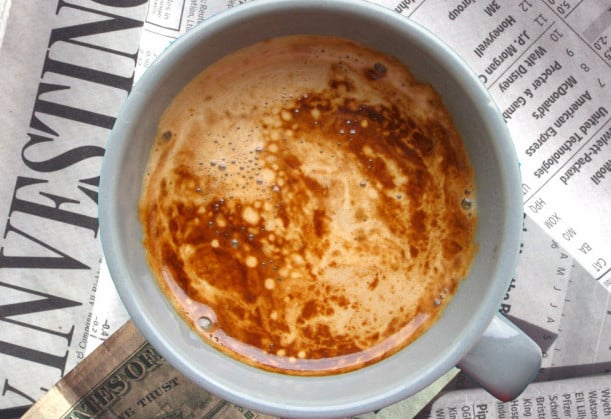 Markets were mixed in Asia on Wednesday. Japan's Nikkei climbed 0.54 percent to a four-week high of 14,053.90 while the yen traded relatively flat at 99.455 against the dollar. In Hong Kong, the Hang Seng fell 0.31 percent to 22,326.20, and in Shanghai, the composite gained 0.21 percent to 2,127.62 following a positive reading of the Purchasing Managers' Index in China. In Australia, the S&P/ASX 200 fell 0.67 percent to 5,161.64.
European markets declined in midday trading. Germany's DAX was off 0.76 percent, London's FTSE 100 was off 0.48 percent, and the STOXX 50 index was off 0.85 percent.
U.S. futures at 8:30 a.m.: DJIA: -0.16%, S&P 500: -0.13%, NASDAQ: +0.2%.
Here are three stories to keep an eye on.