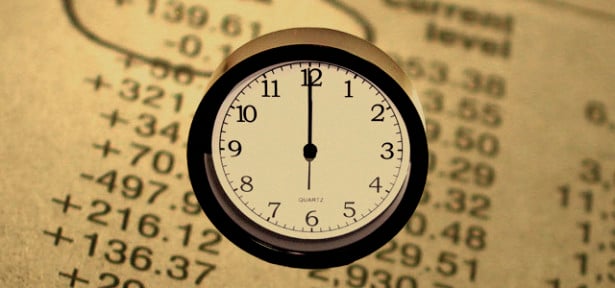 The major U.S. stocks were fluctuating Wednesday thanks to mixed U.S. housing market data. As of noon:
DIJA:

-0.27%

to 15,487.51
S&P 500:

-0.2%

to 1,701.38
NASDAQ:

-0.17%

to 3,739.23
Gold:

-2.95%

to 71.4299
Oil:

+1.53%

to 25.24
U.S. 10-Year:

+0.91%

to 28.79
Here are three stories helping shape the market Wednesday afternoon.
1. Is the Housing Recovery Slowing Down? Higher interest rates continue to weigh on the real estate market as housing starts in the United States were weaker than expected last month. Builders broke ground on houses at a seasonally adjusted annual rate of 891,000 units in August, representing a 0.9 percent rise from the downwardly revised July estimate of 883,000 units, according to the U.S. Department of Commerce. Compared to last year, overall housing starts were up 19 percent.
The results were below estimates for the fifth consecutive month. On average, economists expected overall housing starts to increase to a rate of 917,000 units. Groundbreaking on multifamily units, which have been a large driving force in housing starts as investors purchase rental units to create cash-generating investments, struggled in the wake of higher interest rates… (Read more.)