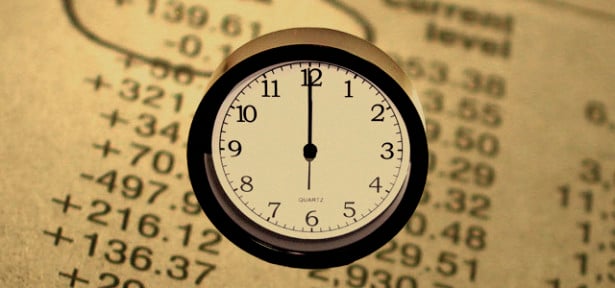 The major U.S. stocks were remaining steady Wednesday, reflecting continued uncertainty about the strength of the economic recovery. As of noon:
DJIA:

+0.18%

to 15,361.60
S&P 500:

+0.21%

to 1,701.03
Nasdaq:

+0.35%

to 3,781.32
Gold:

+1.58%

to 72.6725
Oil:

+0.14%

to 24.534
U.S. 10-Year:

-0.38%

to 36.43
Here are three stories helping shape the market Wednesday afternoon.
1. Time to Worry About Home Sales Again? The real estate market has been one of the strongest pillars in the economic recovery, but higher interest rates and a sluggish economy are hindering new single-family home sales.
On Wednesday, the U.S. Census Bureau reported that purchases of new homes, measured by contracts signed, increased 7.9 percent to a seasonally adjusted 421,000-unit pace in August compared to the downwardly revised July rate of 390,000 units. Home sales were up 12.6 percent from a year earlier, but the housing market is still well below its glory days… (Read more.)