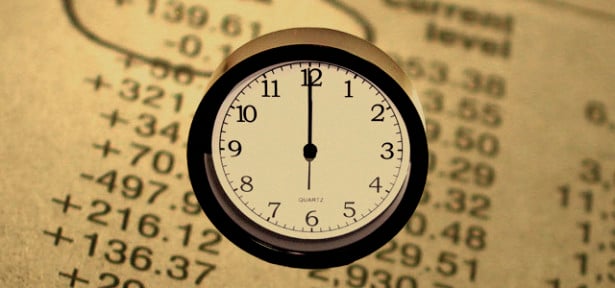 The major U.S. markets were dropping Wednesday in anticipation of the U.S. debt ceiling. As of 12 p.m.:
DIJA:

-0.56%

to 15106.42
S&P 500:  

-0.41%

to 1688.06
NASDAQ:

-0.29%

to 3806.95
Gold:

+0.6%

to 70.905
Oil:

+1.9%

to 24.61
U.S. 10-Year:

-1.85%

to 25.97
Here are three stories helping shape the market Wednesday afternoon:
1. Will the Government Shutdown Affect the Rest of the World? David Cameron spoke out as to the potential harmful effects of the American government shutdown to the rest of the world, Bloomberg reports. "It is a risk to the world economy if the U.S. can't properly sort out its spending plans," Cameron warned. His statement comes in the wake of the furlough of nearly 800,000 U.S. government employees during the shutdown. If the shutdown continues, it could cause a significant adverse change in American growth rates in the final quarter of 2013.
What Cameron stressed is that the shutdown could impact not only Americans — including national park travelers, museum goers, and the families of the furloughed employees — but the rest of the world as well. Many are concerned that a prolonged shutdown could cause uncertainty in bond markets as doubt builds as to the U.S. government's credit rating. This, in turn, could lead to shocks in the world's bond markets when foreign rates have to rise to correspond to U.S. rates.