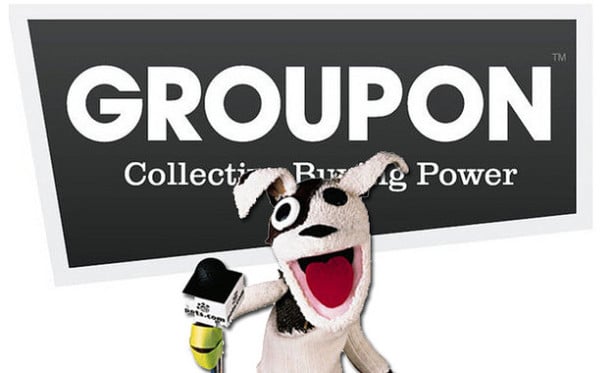 LivingSocial is not interested in taking shares from the enemy. According to The Wall Street Journal, Groupon (NASDAQ:GRPN) confirmed Friday that its biggest rival, LivingSocial, plans to sell all of its 13.8 million shares in the daily deals website. In Groupon's filing with the Securities and Exchange Commission this week, the company said the shares represent about 2 percent of the company's stock, and Groupon won't receive any proceeds from the offering.
If you're wondering how these two rivals came to exchange Groupon stock in the first place, think back to a deal announced in November involving Ticket Monster. The Korean e-commerce firm sells event tickets along with discounts on goods and services, and Groupon bought the company from LivingSocial in a deal that added up to $260 million in cash and stock, including Groupon shares.
The deal finally closed Thursday after initiating in November, but even then, LivingSocial maintained it wouldn't hold on to its new Groupon shares. As it turns out, the company wasn't lying.