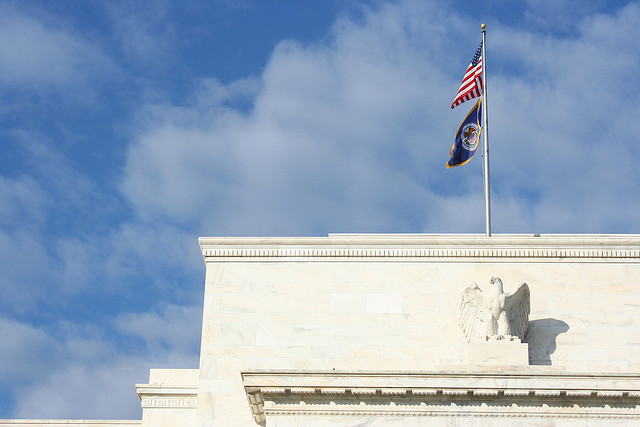 Banks are set to get stuck with tough new rules, as the United States Federal Reserve is raising capital requirements to ward off a second financial crisis.
The requirements will see banks forced to have 7 a percent holding of common equity based on their risk based assets, a move that is supposed to prevent these institutions from becoming overleveraged and a risk to the larger economy.
However, banks did get some concessions from Fed Chairman Ben Bernanke's side, as they got relief from a provision that would have required institutions to hold different levels of higher capital against a variety of riskier subprime and other types of residential mortgages. Instead, Fed officials were unsure if they captured the risk of each type of mortgage product available when new requirements were passed for banks last year, leading them to hold back on further action.
Small banks got a different treatment, avoiding being put at a total competitive disadvantage and getting permission from the Fed to classify certain kinds of preferred securities towards capital requirements. Small banks are often hindered more when capital requirements are imposed, as their expanding business depends on an ability to leverage and lend. When these requirements become too much for the banks to operate efficiently, larger institutions have the opportunity to consolidate existing business.