The ongoing financial problems in the sluggish economy continue to generate a cautious tone from financial executives at U.S. companies.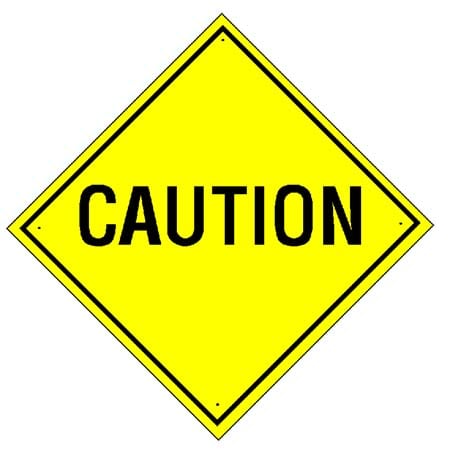 According to the latest Bank of America Merrill Lynch 2013 CFO Outlook, which includes participation by 602 executives, only two out of five executives expect growth in the year ahead. Those polled in the 15th annual survey gave the U.S. economy an average score of 49 out of 100, up slightly from 44 in the previous survey. Chief financial officers rated the global economy at 45, compared to 43 a year earlier.
Only 39 percent of CFOs predict economic expansion in 2013, almost unchanged from last year's 38 percent. Making matters worse, 24 percent forecast the economy to contract this year, more than double from a year ago.
Although the survey was conducted from mid-November 2012 to mid-January 2013, the Commerce Department recently said the U.S. economy entered 2013 on a low note, with gross domestic product shrinking in the fourth quarter. It was the first contraction in three and a half years.