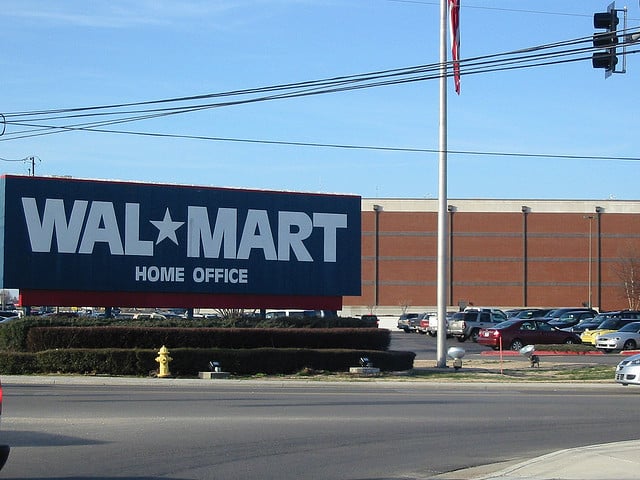 Wal-Mart Stores (NYSE:WMT) recognizes this holiday season as a crucial one for its company after posting two consecutive same-store sales declines in this year's first and second quarters. Cash-strapped Americans are now, more than ever, conscious about what they spend their money on, and that's why Wal-Mart is making sure it has the most popular items to offer shoppers this holiday season.
But how can the world's largest retailer determine what consumers will be searching for to make their children happy on Christmas morning? It can't, and that's why it brought in the experts — the kids.
According to The Associated Press, Wal-Mart funded a three-day weekend trip for 1,000 boys and girls aged 18 months to 10 years in August, purposed to allow the kids to play with 50 toys and let them choose their favorites. The retailer reports that the weekend was successful not only because it made for a lot of happy kids, but also because it helped Wal-Mart pin down a list of 20 popular new kid-approved toys that it will roll out in a few months, including an upgraded Furby, an affectionate Elmo, and a Barbie dream house.