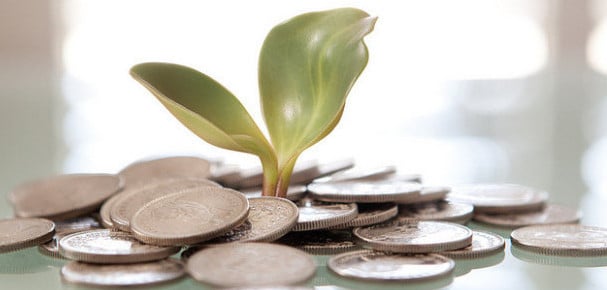 "The U.S. economic recovery remains modest but is gaining ground, supported by a rebound in the housing market, still easy financial conditions, and a boost to household net worth from higher house and stock prices," begins a report from the International Monetary Fund released Friday. "These factors are helping to offset the impact of strong fiscal adjustment on consumer spending. But the economy is still far from normal conditions, with high unemployment and a large negative output gap."
The report echoes much of the same sentiment held by economists at the U.S. Federal Reserve. In line with the IMF's observations, the July Monetary Policy Review states that real economic activity continues to increase modestly — a key word in descriptions of the economy these days — but fiscal policy has proven to be a strong and sustained headwind.
The Fed, like the IMF, pointed at the housing market as a bastion of the recovery, but was quick to note that the labor market is far from healed. All told, the two monetary policy bodies seem to hold a cautiously optimistic stance, though they both recognize that there are still substantial obstacles to overcome.