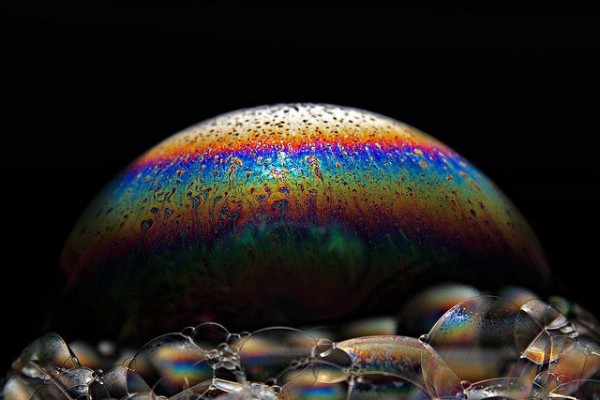 Not too long ago, the social media craze was considered the latest fad involving an Internet connection. Its introduction to Wall Street brought back memories of the dotcom bubble, and any reports suggesting their value could be realized were ridiculed. However, the latest round of earnings from the biggest players has many investors thinking twice.
Facebook's (NASDAQ:FB) initial public offering was tagged as a failure from the beginning. The social media giant went public last year at a price of $38 per share, but shares quickly lost momentum when they hit the secondary market. Facebook ultimately hit a low of $17.55, and received a handful of downgrades. Despite the complications, Wall Street appears to like Facebook and other social media names more than ever.
After announcing financial results for the second quarter, shares of Facebook surged 30 percent in a single day — its best one-day performance since going public. Revenue surged 53.1 percent from the year-ago quarter to $1.8 billion, easily beating estimates calling for $1.62 billion. There are now more than 1 million active advertisers on Facebook, and nearly 700 million daily active users.