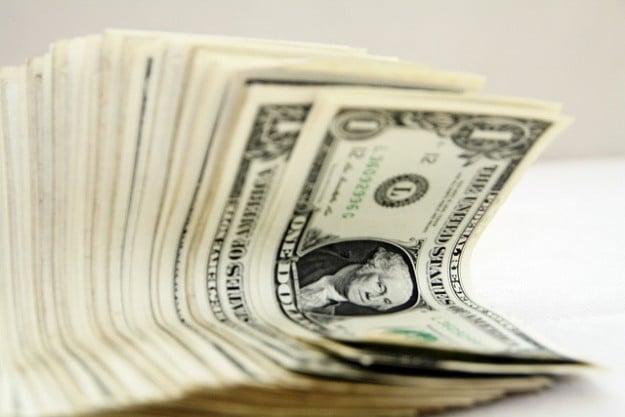 What is Apple (NASDAQ:AAPL) planning on doing with its enormous cash reserves? It's no secret that some of it is going into shareholder's pockets. Apple has approximately $145 billion in cash reserves and about $100 billion of this cash pile sits offshore. This is why the Cupertino-based company chose to fund its recently expanded capital return plan with a $17 billion bond offering. This also allowed Apple to increase its quarterly dividend by 15 percent in the second quarter. Apple now pays approximately $11 billion in total annual dividends, making it one of the largest dividend payers in the world.
However, even after returning a lot of cash to shareholders, the iPhone maker is still left holding a significant amount, not to mention the new cash it is continually generating. Apple generated $12.5 billion in cash flow in the last quarter alone.
Some investors have called for the company to start looking at mergers and acquisitions as another way to put its cash hoard to use. Some would like to see Apple expand through a large acquisition such as Google (NASDAQ:GOOG) did with Motorola Mobility or Microsoft (NASDAQ:MSFT) did with Skype. However, Apple doesn't seem inclined to buy companies just for the sake of owning them. The largest company that it acquired in recent memory was AuthenTec in 2012, which only cost Apple the relatively small amount of $356 million.
Instead of company mergers and acquisitions, Apple seems to be focusing its expenditure on capital investment. Apple's chief financial officer Peter Oppenheimer stated earlier this year that "we expect to spend a little bit under $1 billion in retail stores and the other $9 billion is spent in a variety of areas. We're buying equipment that we will own that we will put in our partners facilities. Our primary motivation there is for a supply, but we get other benefits as well."