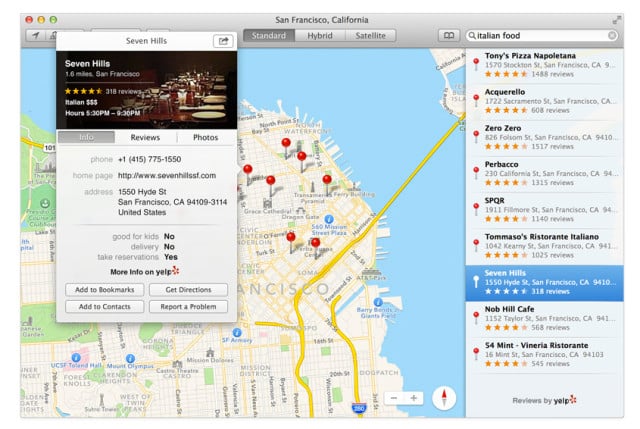 Is a major Apple (NASDAQ:AAPL) Maps overhaul in the works? Apple is currently seeking a "Maps Web User Interface Designer" for a "new secret project," according to a recent job listing first discovered by MacRumors.
Although the job title indicates that the position is related to Apple Maps, the job summary suggests that the scope of the project could extend beyond Apple's native mapping application. The position requires knowledge of HTML, CSS, Javacript, jQuery, DOM, XML, and JSO.
"We're working on an exciting new system and need your help. You would be joining a small team working on an advanced web platform upon which many of Apple's future services will be based. We are looking for an extremely capable front-end engineer who has a strong background in web services development, and who has built high-performance, scalable and extensible systems," states Apple in the job summary.