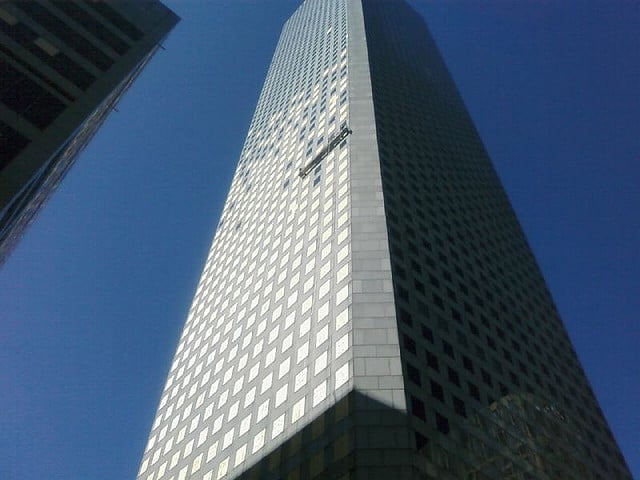 JPMorgan Chase (NYSE:JPM) has had a rough time recently, and it only got worse with a class action suit filed against it last week for putting customers' private information at risk, reports Reuters. The bank is accused of printing Social Security numbers on the outside of letters sent to customers. Ironically, the letters are supposed to notify them of the efforts the bank was taking to protect customer information.
The lawsuit, which was filed in federal court in Chicago, accuses the bank of violating both state and federal laws. The suit is being brought by the Hagen Bermans law firm on behalf of Alexander Furman of  Illinois.
Furman first received a letter with his private information on the outside on September 1. He contacted the bank and was told that the problem would be taken care of, says Reuters. However, he received another letter from JPMorgan a couple of weeks later with the same information on the outside.