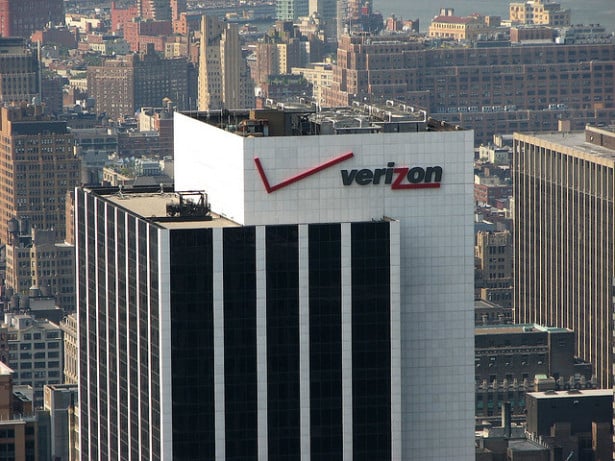 Verizon Wireless (NYSE:VZ) devices that the company sells to boost signal strength indoors can reportedly be hacked to reveal information detailing the activity of any phone using the device for its signal, according to two security researchers.
Since the National Security Agency scandal that revealed the government was monitoring an unsettling amount of personal information and interactions via phones and the Web, there has been heightened concern about electronic privacy. The researchers who discovered the flaw, Tom Ritter and Doug DePerry, demonstrated it to Reuters, showing how they could gain access to texts, photos, and phone calls made using the signal-boosting devices, which are also called femtocells or network extenders.
"This is not about how the NSA would attack ordinary people," Ritter, a senior consultant with the security firm iSEC Partners, told Reuters. "This is about how ordinary people would attack ordinary people."
Femtocells are frequently used by homes and businesses where a wireless signal is hard to pick up or unreliable. They work by providing a small signal that can support a few phones through a broadband connection.