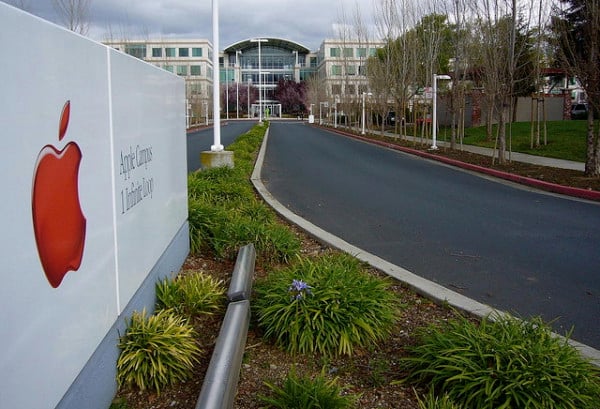 Apple (NASDAQ:AAPL) may have pulled the contentious preferred stock proposal from its annual shareholders meeting proxy, but the cloud of the debate will not be far on Wednesday. The meeting, scheduled for 12 p.m. ET, is certain to bring up Apple's cash allocation practices and any word from the management on the topic will be listened to keenly.
In the run-up to the meeting, chief executive Tim Cook has been prompted by the Greenlight Capital discussion into admitting that the company was in "very active discussions" about returning more cash to shareholders. Cook is certainly under pressure to answer questions about the company's $137 billion cash holdings, and shareholders may raise some questions.
Investors will be keen to hear any more details about the company's plans, though the widespread expectation is that Apple will wait for a final word on corporate tax rules before making a specific dividend announcement.
A rumor that did spread rapidly on Tuesday afternoon and led to a surge in the company's stock was that Apple may announce a stock split. While Doug Kass, who started the buzz later announced he wasn't actually sure the possibility would come true, any updates from the company would also be welcomed by investors…