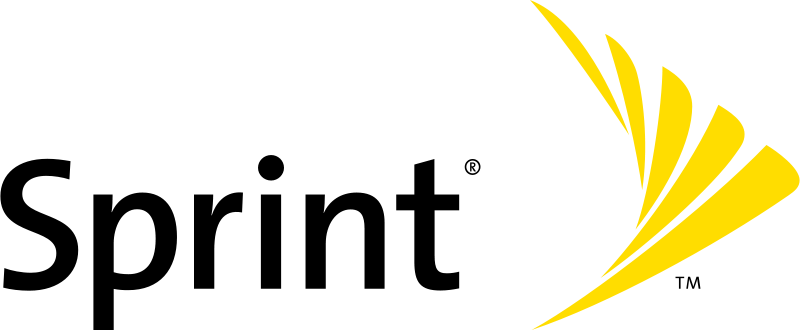 The first major management reshuffling at Sprint (NYSE:S) under new owner SoftBank Corp. was announced late last week: Chief Sales Officer Paget Alves and Chief Marketing Officer Bill Malloy are out.
In an emailed statement overseen by Bloomberg, Alves will be replaced by three executives reporting directly to Chief Executive Officer Dan Hesse. Bob Johnson, responsible for customer service and information technology, will also take on the role of president and handle Sprint's retail sales.
The news is the biggest change so far for Sprint, which was taken over by Japan-based SoftBank in July for $21.6 billion. Sprint announced in August that 800 customer service jobs would be eliminated related to its shutdown of the Nextel network this June, with a return to subscriber growth set to result in 2014. Sprint currently ranks behind Verizon Wireless (NYSE:VZ) and AT&T Inc. (NYSE:T) in mobile customers, but the $5 billion cash infusion from SoftBank is expected to fuel a healthy comeback for the number three mobile provider.