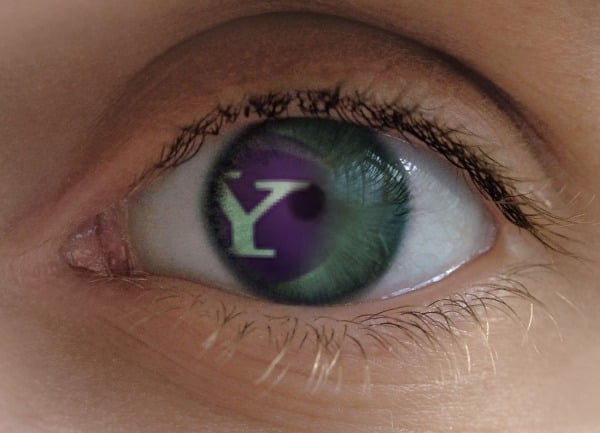 In yet another acquisition in Yahoo (NASDAQ:YHOO) Chief Executive Officer Marissa Mayer's buying spree, Yahoo has purchased start-up Rockmelt to gain access to the company's engineering talent and social browsing technology.
According to a report from All Things D, Yahoo paid between $60 and $70 million for the company. The social media-incorporating browser has struggled in the face of competition from Google (NASDAQ:GOOG) Chrome and Microsoft (NASDAQ:MSFT) Internet Explorer, after being launched to much hype in 2010.
Like many of the start-ups Yahoo has purchased recently, Rockmelt has been working to focus more closely on mobile tech, an area in which Yahoo has fallen behind rivals like Google and Facebook (NASDAQ:FB). All Things D pointed out that the acquisition isn't exactly advantageous for investors who have poured money into Rockmelt, but it will provide Yahoo with a gifted team of researchers and engineers. Rockmelt founder Tim Howes will now become responsible for mobile engineering at Yahoo, and employee Eric Vishria will be Yahoo's vice president of media products.