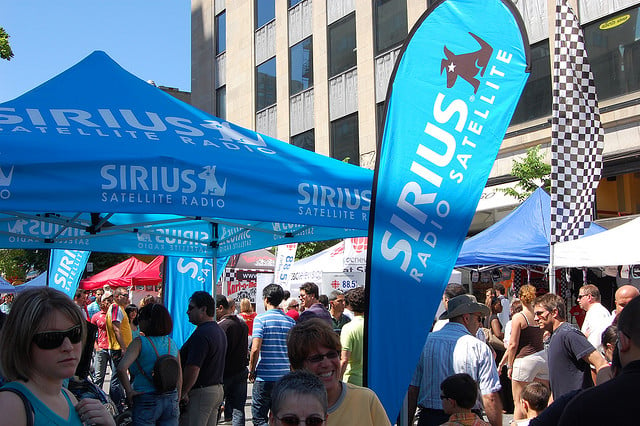 When Sirius XM Radio (NASDAQ:SIRI) vaulted toward the $4 mark late this week, it reached a price the stock hadn't seen since late 2007. Since mid-2009, Sirius has been on a steady march to greater value, but with the resurgent auto industry and several other factors fueling it, the stock has gained 36 percent in 2013. Here's a look at why Sirius is on fire.
Need a Ride?
It's difficult to discuss Sirius XM Radio without acknowledging the rise of the auto industry. Automakers are posting sales at a clip they haven't seen since Sirius was at its nadir in 2008. The two have made it back together, as so many new automobiles are equipped with free trial Sirius subscriptions. The satellite radio provider has been keeping these listeners more than 40 percent of the time. There's no reason to fear competition, either.
Sirius competitors such as Pandora (NYSE:P) can't provide the dizzying array of programming Sirius can. The sole satellite radio provider has cornered the market with respect to talk radio, sports broadcasting, and the actual songs listeners want to hear (as opposed to the suggestions from Pandora). News on the financial front has also been positive.