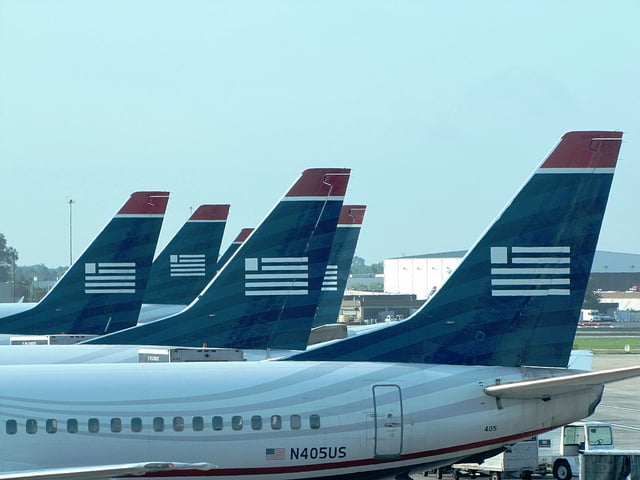 The merger between U.S. Airways Group Inc. (NYSE:LCC) and AMR Corp.'s (AAMRQ.PK) American Airlines is moving closer to completion as U.S. Airways shareholders voted to approve the deal on Friday.
U.S. Airways said 132,273,780 shares voted in favor of the deal, with 257,757 opposing and 256,523 abstaining.
The merger still needs antitrust approval from the U.S. Justice Department. Some are worried that the merger, which will create the world's largest airline, could be detrimental for competition and drive up prices. Similar complaints were raised around deals between Delta Air Lines Inc. (NYSE:DAL) and Northwest in 2008, United and Continental — now United Continental Holdings Inc. (NYSE:UAL) — in 2010, and Southwest Airlines Co. (NYSE:LUV) and AirTran in 2011. The Justice Department could also ask the companies to give up some takeoff and landing spots at Reagan National Airport in Washington, D.C.