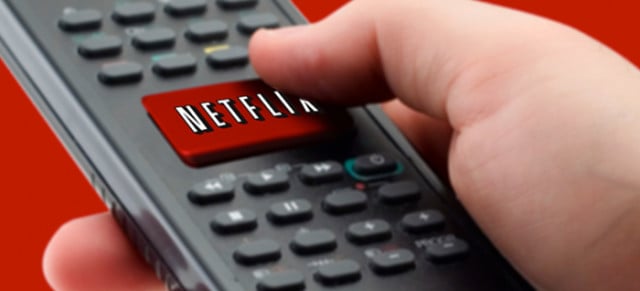 Netflix (NASDAQ:NFLX) is exploring expanding into France. According to a report from Reuters, Netflix executives met with French officials on Tuesday to talk logistics about Netflix launching in the third-largest market in Europe.
"Netflix wanted information about the legal conditions that would affect its potential arrival in France," an official at the French president's office said to Reuters. The official also added that Netflix has been in talks with other European countries that do not yet have the online service, as well.
Netflix will face protests from pay-TV companies in the country, which see Netflix — with its cheap online streaming service — as a big threat. There are also strict regulations in France regarding when video streaming services can show movies, which has dampened the performance of streaming services already available in the country.
According to French regulations, movies can't appear on on-demand services until three years after they've appeared in theaters. Films can be rented via set-top box just four months after their debut in theaters. These rules do not affect TV shows.