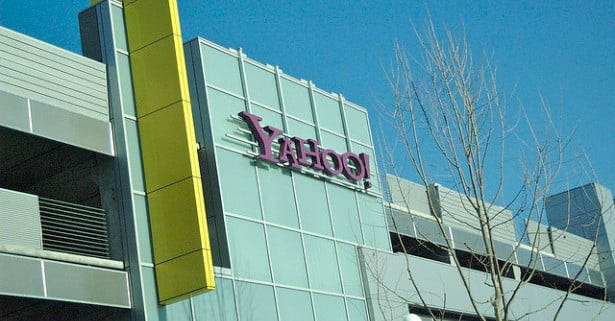 Yahoo (NASDAQ:YHOO) has had its price target raised $7 to $37 by UBS analyst Eric Sheridan on improved value of Yahoo's holdings in Chinese site Alibaba, according to a report from the analyst seen by the Hollywood Reporter.
Yahoo owns the second-largest stake in Alibaba with a 24 percent share, just behind the Japanese telecom company SoftBank (SFTBY.PK) with a 36.7 percent stake. Alibaba is moving towards offering an IPO and could ditch the Hong Kong exchange for an American one due to Hong Kong's strict ownership rules, according to a report from Reuters. Alibaba wants its founders and senior executives to maintain control of the company's board even though they only own about 13 percent of the company.
Yahoo and SoftBank have both come out in support of Alibaba's desire to maintain its current corporate structure. "As one of Alibaba's largest shareholders, Yahoo believes that management's efforts reflect the desire to govern the company for long-term success while also balancing the rights of shareholders," Jacqueline Reses, Chief Development Officer at Yahoo and an Alibaba board member, said in a statement seen by Reuters.