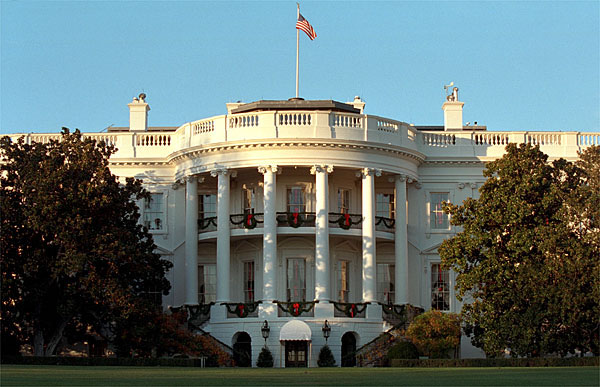 White House officials said that the administration is on track to "meeting the goals that we established for ourselves and established for the website on November 30th," meaning Healthcare.gov, the portal that links all 36 federal online insurance marketplaces created by the Affordable Care Act, will theoretically be running smoothly by the end of this month. That confirmation was given by Principal Deputy Press Secretary Josh Earnest on Tuesday, but from other comments made recently, it appears the White House does not want insurance customers rushing to begin applications on the website.
Two particular pieces of information support that conclusion. First, as The New York Times reports, the White House has urged its allies including state officials and organizations like Enroll America to hold back enrollment efforts so the online insurance exchanges do not buckle under the weight of thousands of new users. Administration officials also announced Tuesday that an extensive campaign effort to draw new enrollees to the marketplaces will not be launched as planned in December, the concern being that Healthcare.gov will still be fragile.
These comments seem to suggest that the Obama administration is reneging on its promise that the federal health care website will be operating smoothly by the self-imposed deadline of November 30. But a much more likely explanation is that government officials are attempting to manage expectations. The goal is to strike a balance between encouraging wary Americans to give Obamacare enrollment a second chance and creating a spike in demand that could overwhelm the website.