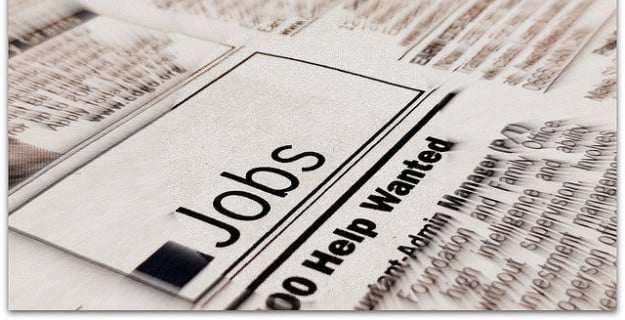 USA Today recently compiled a list of the largest employers in the world. While the companies that fill out the top of the list might not be a huge surprise, the list does hold some interesting surprises.
Going off of USA Today's list of top employers, here are the top five biggest employers globally.
5. United Parcel Service (399,000 Workers)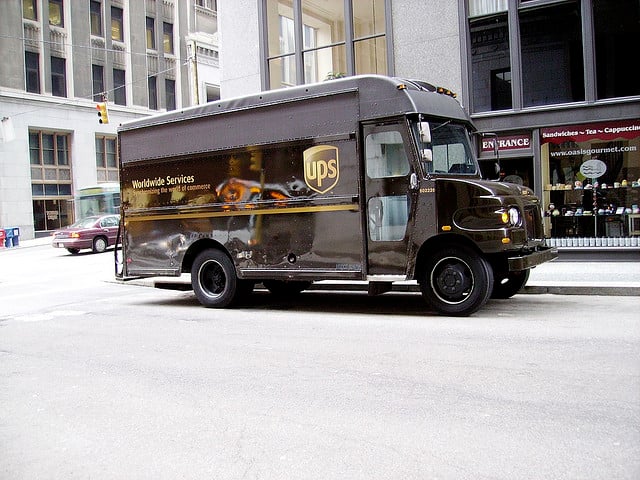 At number five on the list, the United Parcel Service Inc. (NYSE:UPS) employs about 399,000 workers in the delivery and freight industry.
According to USA Today, UPS had about 323,000 U.S. employees in the United States at the end of 2012, which doesn't include seasonal hires. UPS also recently inked a new, five-year national master agreement with the Teamsters, effective earlier this month, that will see rising salaries over the life of the deal as well as additional full-time jobs.
However, about 46 percent of UPS' 328,000 hourly employees at the end of last year were part-time, along with 36 percent of management personnel.