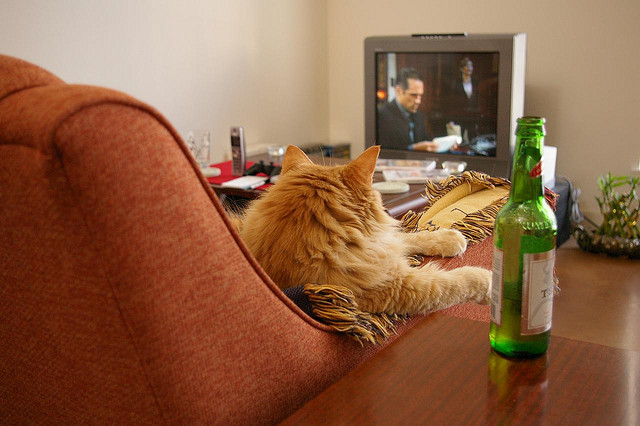 Television junkies, beware: Another pay-TV and satellite television channel contract is up for negotiation, and if we've learned anything from the notorious CBS (NYSE:CBS)-Time Warner (NYSE:TWC) showdown, it's that this bargaining might not be all that pretty.

According to The Wall Street Journal, ESPN's eight-year contract with Dish Network (NASDAQ:DISH) is due to expire at the end of the month. This deadline is a major deal for the two companies because they both recently attracted a significant amount of media attention as they sparred over the rising cost of sports programming, contractual agreements, and Dish's "Hopper" digital video recorder that allows ad-skipping and automatic recording.
The question of a renewed contract is still up in the air, and now consumers and investors are waiting to see whether the two companies can come to an agreement or if their partnership will be severed.
The high cost of sports has long been an issue that Dish Chairman Charlie Ergen has vocally addressed. Walt Disney Co.'s (NYSE:DIS) ESPN is the most expensive of the national sports channels, and it also offers its channels as a packaged deal, which has frustrated Dish and instigated contractual disputes.