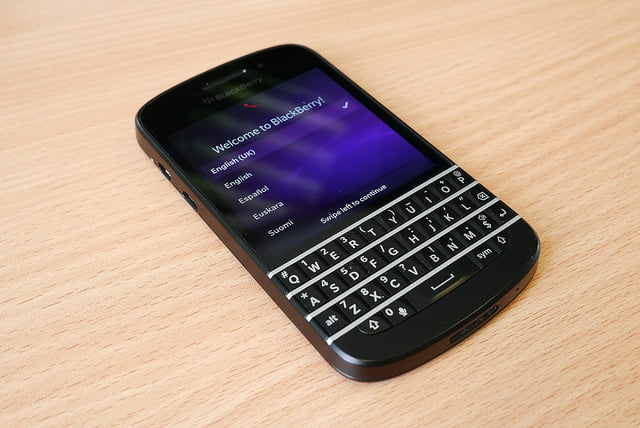 BlackBerry (NASDAQ:BBRY) has lost the support of one of its founders, as former CEO Mike Lazaridis has reduced his remaining stake in the company after BlackBerry gave up on a decision to sell itself and instead installed new CEO John Chen and obtained $1 billion in financing from Fairfax Financial Holdings.
According to a regulatory filing seen by Bloomberg, Lazaridis sold over $26 million worth of his stock in BlackBerry this week, leaving him with 26.3 million shares or a 4.99 percent stake in the company's outstanding shares. Lazaridis was one of the many parties considering a bid on BlackBerry when the company was still up for sale.
Back in November, BlackBerry made the surprise announcement that it would abandon plans to sell itself and instead undergo a massive restructuring under a new CEO in an attempt to pull off a massive turnaround. Lazaridis is only the latest person to lose faith in the struggling smartphone maker, customers have been ditching the company's devices and services, and many feel bankruptcy for BlackBerry is imminent.