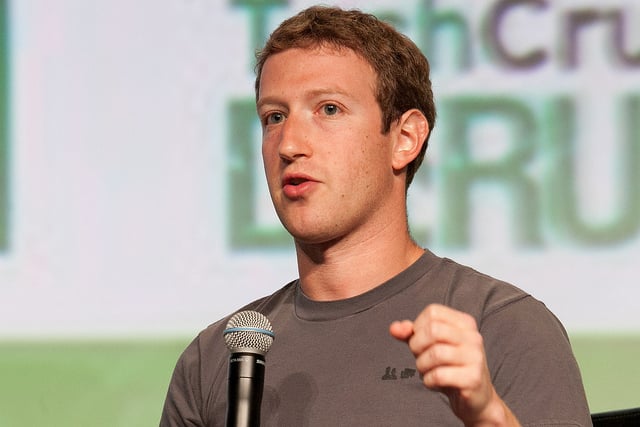 The more you read about wealthy CEOs raking in millions every year, the more donating and charity come to mind. Luckily, a number of big names — and big wallets — made hefty donations in 2013. The biggest donation was made by Mark Zuckerberg of Facebook (NASDAQ:FB) and Priscilla Chan, his wife, according to the Chronicle of Philanthropy. The two gave 18 million shares of Facebook stock to the Silicon Valley Community Foundation.
In value, a donation such as that comes out to be over $990 million. This also marks a new record for the biggest donation from individuals under thirty years of age. This newly past year was also a great one for the number of donators, beyond just how much was donated. Compared to the eleven in 2012, fourteen Americans made enormous Zuckerberg-like donations.
As to where all of this money is going, much of the money was given to universities and colleges. Coming in second for big donations was Phil Knight, the Chair of Nike (NYSE:NKE), and his wife Penelope. They pledged $500 million to the Oregon Health & Science University Foundation to support cancer research.