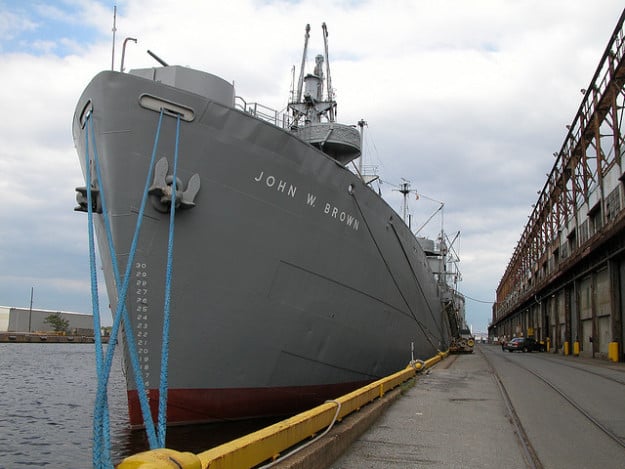 The more heavily United States businesses and consumers turn to foreign products, the bigger the bite that is taken out of domestic production. Last week, the Department of Commerce reported that the trade gap increased in April to $40.3 billion from March's $37.1 billion, suggesting that trade could drag on growth in the second quarter even if demand remains strong. But that is not the only factor hurting domestic production; the factory sector is showing the risk of an unwanted inventory build, with factory sales down in both March and April, prompting increases in the sector's inventory-to-sales ratio.
On Tuesday, the Commerce Department announced that wholesale inventories increased 0.2 percent in April, following a 0.3 percent increase in March. The only segment to show substantial growth was the automobile sector, where inventories surged 1.9 percent, the largest increase since December 2011. The report corroborates the government's April reading of the condition of U.S manufacturing, which showed last week that factory orders rose just 0.2 percent.
As inventories are a key component of gross domestic product changes, this data suggests that economic growth in the second quarter could be hindered. Inventories added more than half a percentage point to first-quarter GDP growth, which expanded at a 2.4 percent annual rate. Comparatively, estimates for the April-June period currently range below a 2.0 percent pace as economic indicators have failed to point to economic strength.