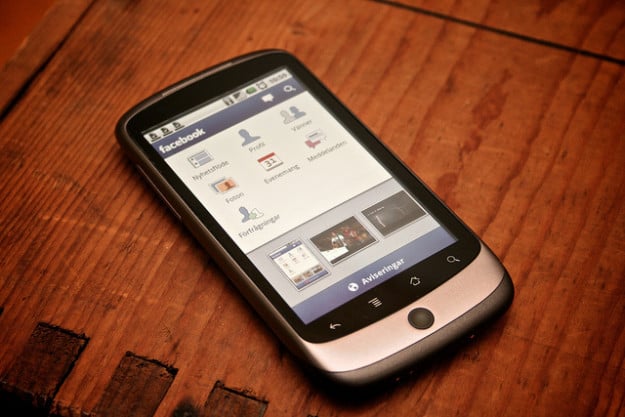 While some worried about Facebook's (NASDAQ:FB) ability to transition to mobile after its initial public offering in 2012, the company has not only weathered the shift but is currently thriving in the mobile sphere. Facebook's mobile users increased by 18 percent in the U.S. and 22 percent in Britain for the month of June, according to a statement cited by Reuters.
That growth is especially important because ad revenue in general tends to drop during the summer months, when people are on vacation and not attached to their computer screens. Facebook's mobile app makes it easy for users to keep in contact with each other and remain connected to mobile advertising, even while on holiday.
All those active mobile users are leading to serious revenue for the world's biggest social network, as advertisers are desperate to reach people during summer vacations. Mobile ad revenue accounted for 30 percent of Facebook's overall revenue during the first quarter of the year.