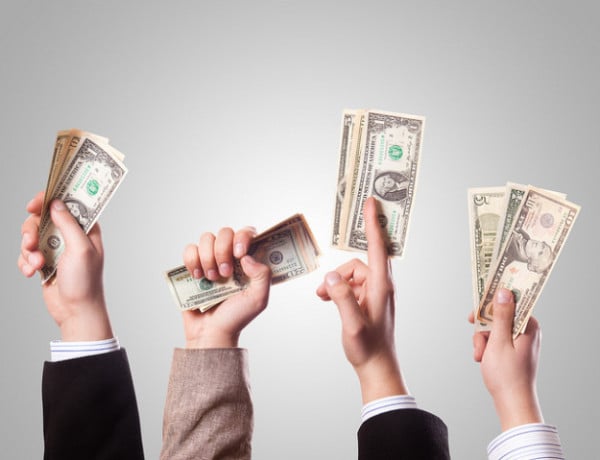 The nation collectively breathed a sigh of relief on behalf of the federal government employees when Congress passed a bill during the shutdown guaranteeing federal workers back pay. However, the furloughed workers of some states will be getting an added bonus .
According to CNBC, some of the 400,000 government workers drew on unemployment benefits during the shutdown, and it's likely that only some of them will have to give it back — adding a few million to the price of the shutdown, already up in the billions due to lost worker productivity and revenue. The U.S. economy was damaged as well, and that cost may tally up near $24 billion between October and December, if economists are to be believed.
The Labor Department will be demanding that a majority of those unemployment payments be returned, however some states have laws that will allow for the back-pay and unemployment double-whammy. CNBC reports that Tom Fuller, an Oregon Employment Department spokesman, gave an example of just such a law. The rule states that furloughed employees may apply for unemployment benefits if they do not know whether they will be payed at the end of the furlough — and there is no date given for their return to the workforce.