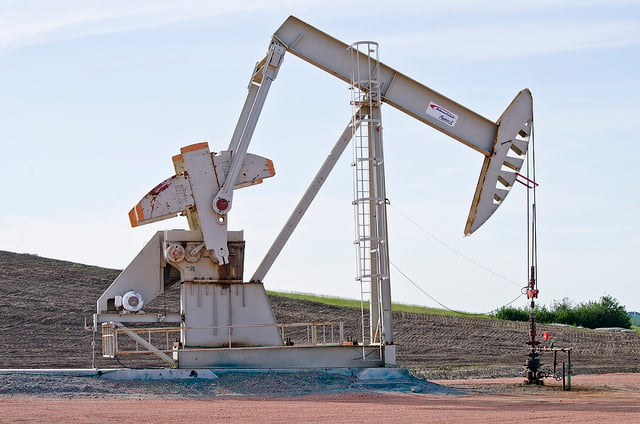 There was an important study released by the Post Carbon Institute last week that gives us an insight into how long our great shale oil bonanza — or more likely, bubble — is going to last. As you might suspect, the thrust of the new report is bad news so we are unlikely to ever read much about it in the mainstream media, which continues to tell us about the bright energy-rich future ahead.
By now we should all know about the technological wonder of "fracking" that has raised America's oil production by more than 2 million barrels per day (b/d) in the last few years and has reversed the decline of our natural gas production. The speed with which this has happened has been amazing and shows that if oil prices get high enough (oil has risen from $20 to $100+ per barrel in the last decade), then we can have all the oil we will ever want.
Rapid increases in production, however, mean that the faster we use up something, the sooner will come the day when production starts to decline — and that day may not be very far away. In the case of North Dakota, new drilling seems to be concentrating in four counties, known as sweet spots, which may be the only places where it is profitable to drill at today's prices. With new drilling concentrated in a small geographical area, it may soon be the case that there are no new places to drill — but since this is probably at least a couple of years off, there is no sense in worrying about it.