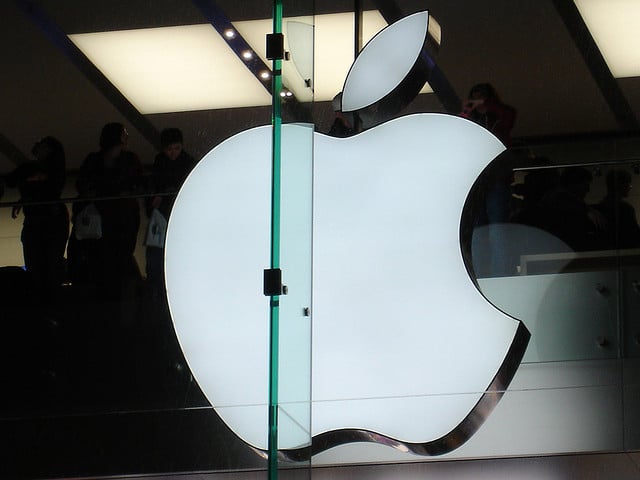 Apple Inc. (NASDAQ:AAPL) has hired Paul Deneve, the former CEO of French fashion retailer Yves Saint Laurent, reports Reuters. The recent rumors of an upcoming plastic iPhone launch have led some observers to wonder if Apple was making a strategic mistake by diluting its premium brand image in a misguided effort to broaden its market reach.
However, the Cupertino-based company's latest hire should dispel any concerns about Apple abandoning its "elite" reputation. On the other hand, don't expect to see a Yves Saint Laurent iPhone anytime soon.
According to a statement from Apple, Deneve is joining the company as a vice president in charge of special projects. Although Apple did not elaborate on what special projects might involve, Deneve has previously held sales and marketing positions at Apple in Europe during the 1990s.