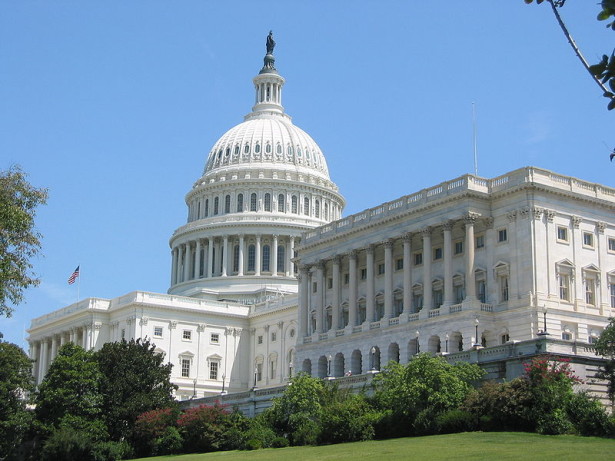 Suspicion surrounding Japan's current trade and currency policies has been on the upswing, and now, Ford Motor Co (NYSE:F) CEO Alan Mulally has made his own personal plea to senators and the Obama administration to address what he believes is the effect of Japan's currency manipulation.
South Korea and the Obama administration reached a free trade deal in late 2010, but now that the Japanese yen has fallen 22 percent against the dollar since November, Mulally is asserting that "Japan is absolutely manipulating its currency," according to The Detroit News.
Now, the CEO has taken his assertions one step further and met with Federal Reserve Chairman Ben Bernanke, Treasury Secretary, along with a slew of Congress members to discuss the way Japan's current policies have been affecting U.S. auto sales. When asked about his reasoning for traveling to Capitol Hill, though he didn't specify what Japanese policy changes he was specifically gunning for, he did explain that he felt it was necessary to push for the "importance of letting the markets establish the currencies and ensuring that they reflect 'the global trade rules.'"
And Ford is only one of many U.S. automakers that have been vocal about Japan's unfair trade policies. Many argue that its market is largely close to most U.S. imports, keeping them from out-competing their foreign competitors. But automakers, along with union workers, are fearful to include Japan in the talks which will eventually create a 12-nation free-trade zone, believing that with this Trans-Pacific Partnership, Japanese rivals would  have an advantage over domestic automakers if U.S. tariffs on Japanese imports were dropped.