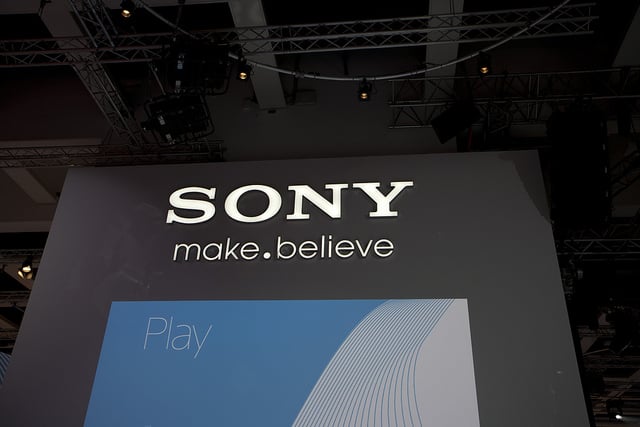 Any company trying to advance an Internet TV model has to start by connecting with a young audience, one for whom an alternative to the Tube would seem natural, even inevitable. That company would then be wise to involve its growing audience with products that go hand-in-hand with screen-watching and television-style interaction. By having televisions, smartphones, tablets, and video-game consoles sporting its brand name, Sony (NYSE:SNE) would appear to have a clear advantage in this fight.
Apparently, that is how the media companies see the situation, too. Viacom (NYSE:VIAB) has reportedly agreed to give the tech giant — also known for producing hit shows — the right to carry networks like MTV and Comedy Central on a forthcoming pay-TV service on the Internet. The Wall Street Journal is reporting the two have reached a deal that would bring Viacom's coveted content to Sony devices everywhere.
Viacom, the media giant with "The Daily Show" as well as MTV and all Nickelodeon programming, may see a strategic advantage in a company that has its PlayStation devotees already sitting on the couch, as well as customers who long ago trusted the quality of the company's television sets. The popularity of its tablets and Xperia smartphones won't hurt, either, as viewers access content on an increasing number of devices.