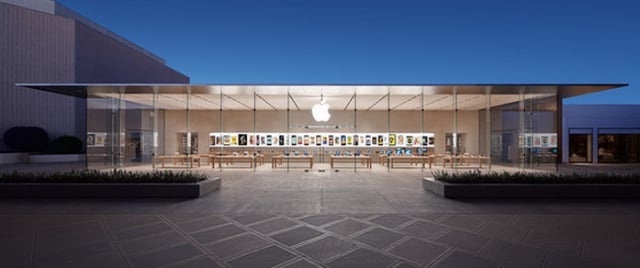 As one would expect of a company as successful as Apple (NASDAQ:AAPL), a lot of thought has gone into the marketing and the pricing of its products. Apple built up its reputation by delivering products that revolutionized how humans communicate with each other, how they consume media, and how they live on a day-to-day basis, making technology a part of everyday life in a way it never was before. It helped that the company tended to under-promise and over-deliver, but more important was Apple co-founder Steve Jobs's ability to mesmerize audiences by charismatically creating a "reality distortion field" — a science fiction term that has often be used to describe his belief that wanting and willing something could make it happen. His persona, and the products that were created with that belief as a guide, made Apple a brand with huge cachet. Steve Jobs was also a good businessman, and that skill also played a role in making Apple the company it is today.
"Apple has never followed the trend in passing along the savings," IHS iSuppli analyst Michael Yang told Bloomberg. "As long as Apple can make people pay, it will stay on this track." As part of the company's long-term marketing and pricing system, Apple leveraged its brand's image to carve out market share. Therefore, Apple risks harming the cachet of owning one of its products by lowering the price of its iPhones or iPads.
Still, analysts and investors have begun to question the strength of that strategy as sales slow; investors have even sent shares of the company's stock tumbling down by more than 8 percent since September 10, the day Apple unveiled its new lineup of iPhones and investors found out that the iPhone 5C was priced much higher than they had expected. Unlocked, without a wireless contract, the device is priced at $549 in the United States and at $700 in China, putting the company's ability to capture market share in emerging markets into question, putting the company's ability to capture market share in emerging markets into question.