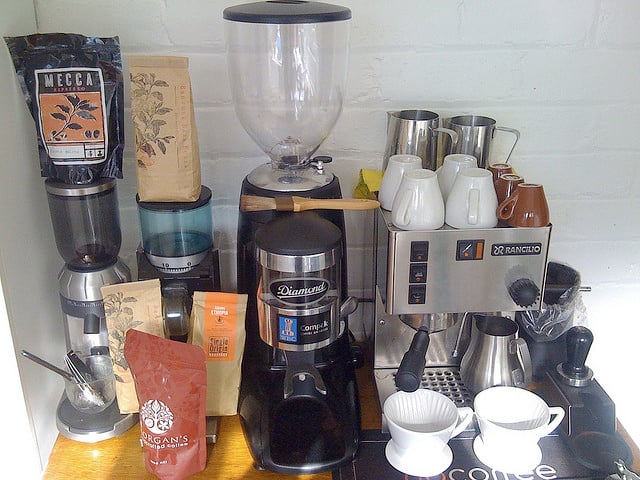 According to a recent regulatory filing, Green Mountain Coffee Roasters (NASDAQ:GMCR) is headed for a name change — one that won't even include the company's signature product. Shareholders will vote at an upcoming meeting on whether Keuring Green Mountain, Inc., is a suitable name for the venture at this point in time. Green Mountain officials insist the company's identity is so intricately tied to Keuring and its "K cups" that there isn't much of a choice.
Chief executive officer Brian Kelley has worked toward consolidating the company's coffee and technology divisions since taking over at Green Mountain. Once the barriers between the two sides of the business were less prominent, Kelley considered the inclusion of Keurig into the name a foregone conclusion.
"Not having Keurig in the name just didn't make sense," Kelley told The Wall Street Journal, though he didn't elaborate on the removal of "coffee." Many industry figures believed the overhaul Kelley is working at Green Mountain is the company's best shot at moving forward.