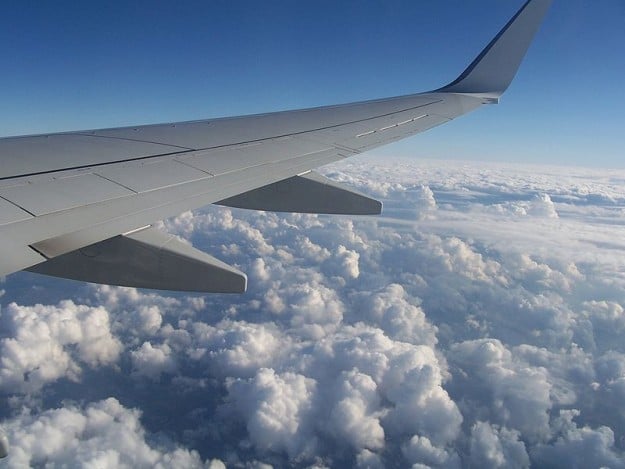 Investigators, wary fliers, and airlines are all anxious to learn what spurned the fire on the empty Boeing Company (NYSE:BA) 787 Dreamliner Friday at the Heathrow Airport in London. Now, an investigation is under way and Honeywell International Inc. (NYSE:HON) has been invited to participate because of its possible link to the accident. One of the plausible causes listed involves the emergency locator transmitter built by the company.
Reuters explains that the lithium manganese battery used in the transmitter has assuaged worry that the same battery issue that plagued Boeing at the beginning of the year has now resurfaced. While the Ethiopian Airlines flight employed a lithium manganese battery, it was a lithium-ion battery problem that kept the fleet of 787s on the ground for three months starting in January.
The fire on the Ethiopian Airlines flight Friday, coupled with another technical difficulty that day that forced a different 787 aircraft to turn back and land, sent Boeing shares plummeting before the end of the week, resulting in a shaving off of $3.8 billion of the company's market value. The new investigation, launched by Britain's Air Accident Investigation Branch, with help from the U.S. National Transportation Safety Board, the U.S. Federal Aviation Administration, and Boeing, will hopefully mitigate further Boeing concern.