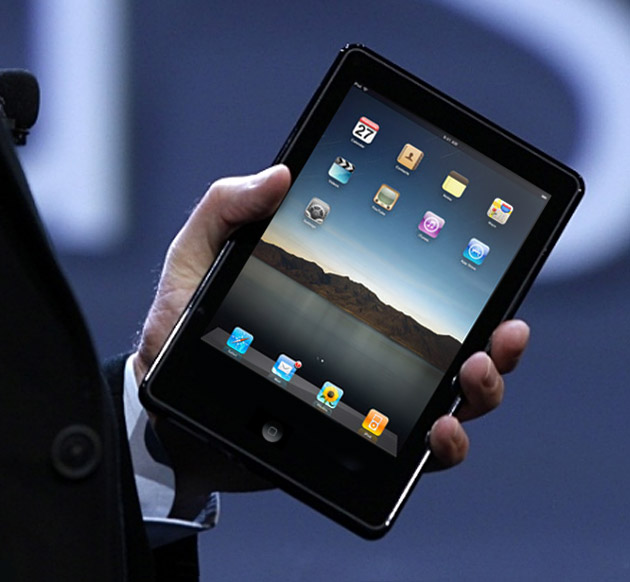 Apple's (NASDAQ:AAPL) second-generation iPad mini is facing some production hiccups, as Apple supplier AU Optronics (NYSE:AUO) is reportedly unable to meet production requirements for the new iPad's low-power LCD screens.
AUO has been a long-time partner of Apple's, but if it can't meet the production demands for the new iPad, some are speculating that Apple could turn to rival Samsung (SSNLF.PK) to meet its needs. Screens for the current iPad mini are made by AUO, LG Display (NYSE:LPL), and Sharp. According to Apple Insider, Sharp will remain a supplier, as it's the only company that produces low-power oxide semiconductor LCD panels, which help save electricity.
Apple could easily drop AUO, according to ETNews, because it "could not secure orders from Apple since it had failed to develop a high penetration LCD for the iPad Mini 2." That report also claims that Samsung will help Apple pick up the slack, citing an improved relationship between Samsung Display and Apple, despite the numerous patent lawsuits between the two rivals currently in litigation.